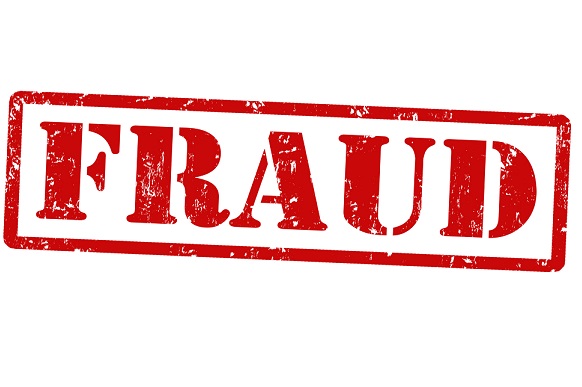 A freight broker has been caught committing fraud for what is now at least the fourth time, having stolen approximately $600,000 from at least 100 people over the last few years.
Gregory Sclafani pled guilty to mail fraud after he admitted to defrauding customers of hundreds of thousands of dollars using multiple different transportation brokerage companies.
In November of 2009, after receiving multiple complaints from victims of his fraud, the State of New York filed a lawsuit against Sclafani and the four freight brokering companies he was running at the time: Eastern Connection, Inc., A-Blue Knight Auto Carrier, Inc., Autotrail Transporter Company, Inc., and V & C Warehouse & Distributing Inc.
The companies were shut down and Sclafani was ordered not to continue operating as a freight broker. He apparently ignored the order since in 2012, more complaints started rolling in about his new company, USA Logistics, Inc which was based in Connecticut. He had registered the company with the FMCSA as a carrier, apparently to get around his freight brokerage ban, but his operating authority had been revoked in early 2012. Once he was found out, he closed the doors of this company as well.
He opened up shop and was promptly closed down again with New Logistics, LLC in North Carolina (using the address of a graveyard as his business address) before moving up to Connecticut to open his latest company which he operated from his home in Southampton.
Sclafani would get customers to send him their private financial information so he could withdraw money directly from their accounts. Once he had access, he created fraudulent checks, making unauthorized withdrawals. In some cases, he never even booked a truck to haul the customer's freight.
Source: overdrive, patch, thetrucker